WE REALIZE OUTSTANDING HOMES IN PRIME WATERSIDE LOCATIONS
Founded in 2016, the CREST group evolved from a family-owned company with over 25 years of experience in development and modernization of residential real estate in both existing and new buildings. Today, the company is firmly established in the Berlin market as a property developer in its second family generation.
Due to many years of experience in the real estate industry and the in-house team in the fields of architecture, design and craftsmanship, as well as project management, finance and administration, the company acts autonomously and independently of the market and realizes living spaces of the highest standard from a single source.
In recent years, the CREST group of companies has specialized in particular in the development of real estate in waterfront locations. These currently account for 85% of the project plans.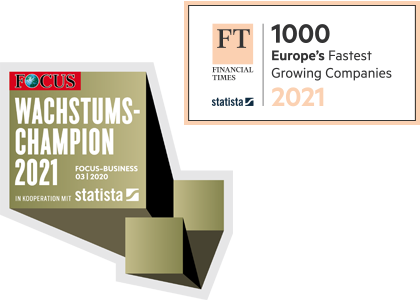 In 2022, CREST was once again named one of the 1000 fastest growing companies in Europe by Focus and the Financial Times. With the start of the new year, we can look back on over 40 realised projects. By 2026, we will increase our project volume from 245,000,000 € to 500,000,000 €. At the same time, we are looking at a current market value of around 93,700,000 € for 157 portfolio units. We expect the number and value of rental units to double as well over the next two years. Due to the steadily growing volume of projects, our team has also grown to 52 highly qualified employees. We are growth-oriented and continue to look for ambitious employees from all areas of the construction industry.
References & current projects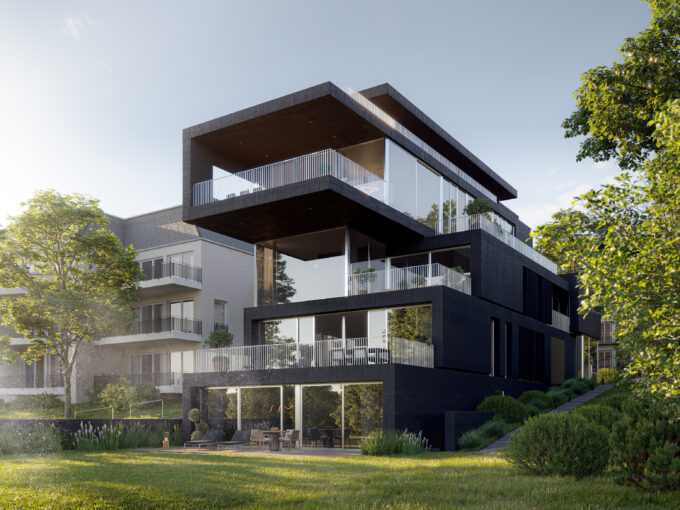 At Trabener Str. 66 – 14193 Berlin Grunewald, in the…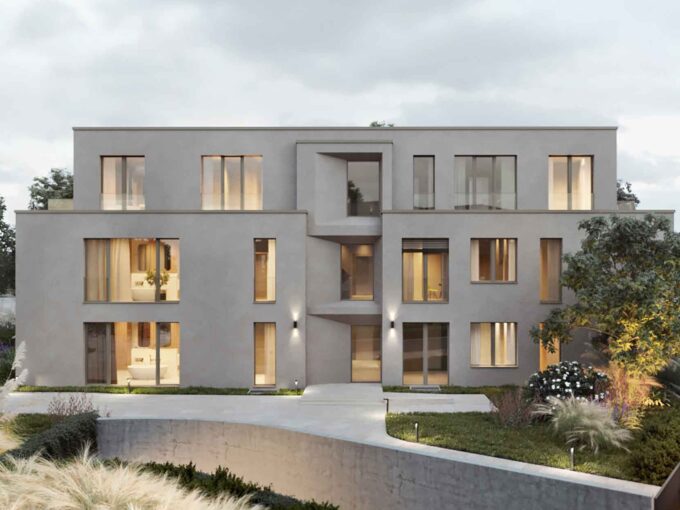 In Tegelort, apart from the Havel and the Tegeler Forst,…