PROJECT DEVELOPMENT OF REAL ESTATE IN BERLIN
We offer comprehensive services for all your real estate projects and are at your side throughout the entire value creation phase of your investment objects. Our real estate team takes care of all the steps involved in implementing your real estate project – from the evaluation of your potential real estate to strategy development, planning, implementation and management.
Regardless of whether you are making purchase or sale decisions, new construction, conversion, refurbishment, conversion or other real estate projects – we will advise you comprehensively and accompany you through all steps of your real estate project.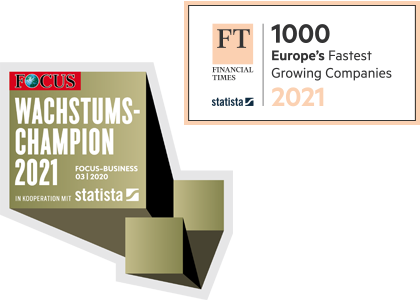 CREST Investment GmbH consists of an experienced team that will assist you as a partner in all phases of your real estate project. Since 2016, our architects, planners and technicians have been working closely together, continuously realising real estate projects in the areas of new construction, conversion and refurbishment. In all phases of real estate implementation, our team cooperates with a large network of experts, with whom various projects in the areas of residential and commercial buildings, industrial facilities as well as two-family and single-family houses are realized.
YOUR EXPERTS WITH MANY YEARS OF EXPERIENCE
Thanks to their in-depth knowledge of the market and their expertise as well as years of experience, our experts implement large real estate projects in line with the goals and wishes of investors. Since 2016, our real estate team has been successfully implementing various new construction, conversion and refurbishment projects with the aim of achieving maximum success in terms of the profitability and profitability of a property.
THE CREST INVESTMENT TEAM
Our team can draw on 20 years of individual professional experience. Our clients and investors from all over the world benefit from our knowledge, our experience and our expertise in all areas of the real estate industry.
References & current projects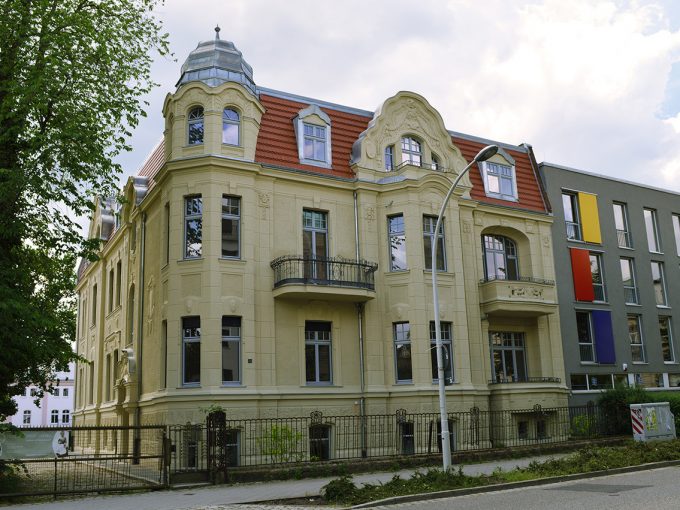 The existing one to 1908/09 built representative apartment building with…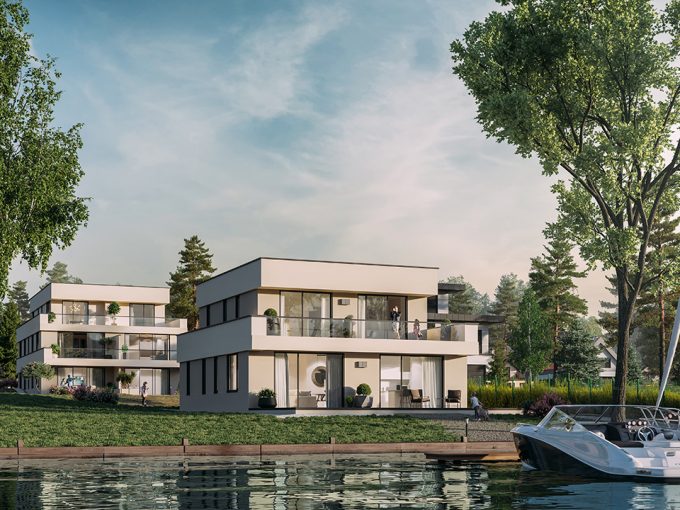 In Lindenstraße 26 in Berlin Schmöckwitz, 7 high quality Condominiums…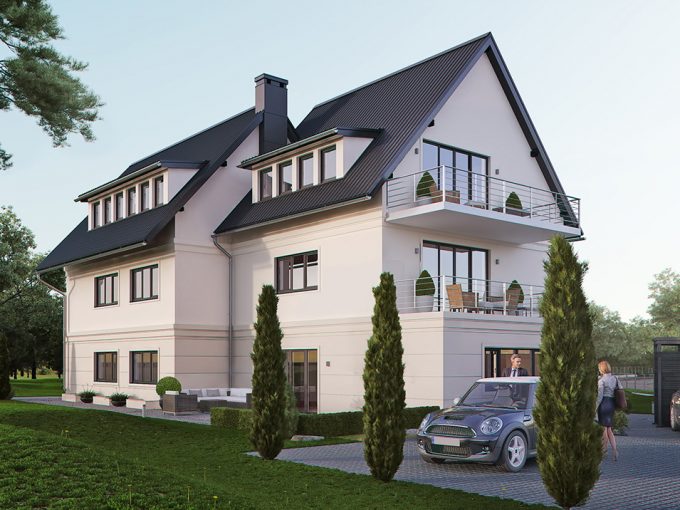 In the new building project in the Karl-Liebknecht-Straße 116, 16548…