PROJECT DEVELOPMENT OF REAL ESTATE IN BERLIN
Berlin and the surrounding area is a sought-after real estate location, the city is growing and attractive building sites are slowly becoming scarce. But they still exist: the plots of land that are ready for something special – CREST Investment GmbH develops and designs building projects primarily in prime locations close to nature as well as idyllic locations with architectural expression.
"The secret of art is that we don't have to look for it but find it" – Pablo Picasso
We find exceptional plots, develop concepts, realise unique buildings and create new living standards.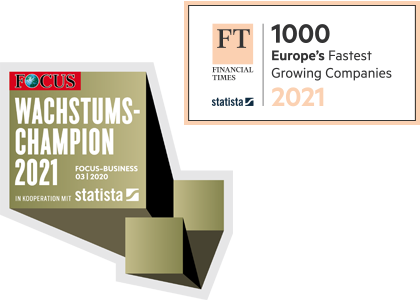 From the conversion and renovation of existing houses and flats to new construction with all phases of the value chain – the CREST group of companies, consisting of a team of project developers, architects and technicians, has placed great emphasis on the real estate implementation of residential buildings in a wide variety of areas since its founding.
YOUR EXPERTS WITH MANY YEARS OF EXPERIENCE
Thanks to their in-depth knowledge of the market and their many years of experience, our team is able to turn small and large real estate projects into reality. The cooperation of experts from a wide range of fields ensures that our building projects shine both in their economic efficiency and in their architectural presentation.
THE CREST INVESTMENT TEAM
Our team can draw on 20 years of individual professional experience. Our clients and investors from all over the world benefit from our knowledge, our experience and our expertise in all areas of the real estate industry.
References & current projects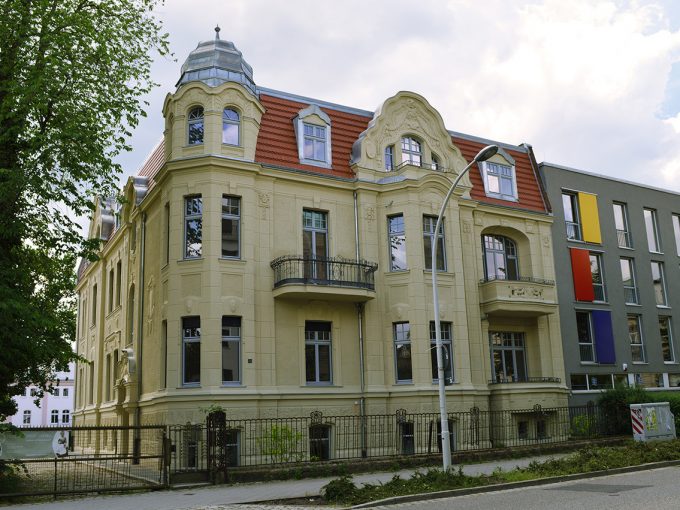 The existing one to 1908/09 built representative apartment building with…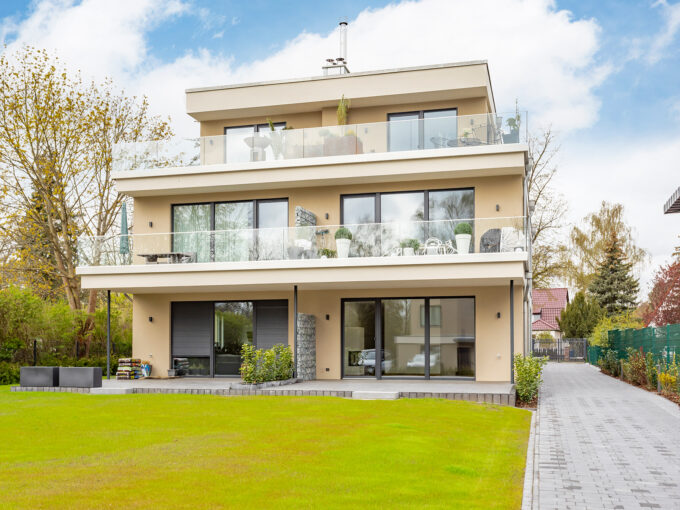 In Lindenstraße 26 in Berlin Schmöckwitz, 7 high quality Condominiums…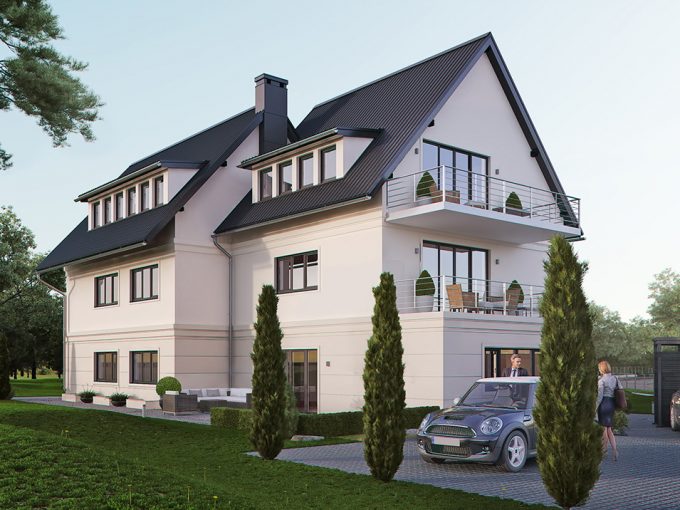 In the new building project in the Karl-Liebknecht-Straße 116, 16548…